Posted: June 15, 2015 | Tags: journalism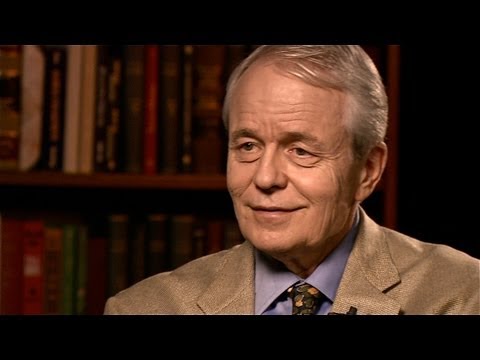 Investigating Power photo
John Carroll led staffs of several American newspapers over four decades in journalism.
Influential newspaper editor John Carroll, a champion of investigative reporting who led The Los Angeles Times to 13 Pulitzer Prizes in five years, died at his home on June 14 of Creutzfeldt-Jakob disease, a neurological disorder.
In addition to The LA Times, Carroll, 73, led newsrooms at The Baltimore Sun and The Lexington Herald-Leader; was a former reporter and editor at The Philadelphia Inquirer; served on the Pulitzer Prize Board for nine years; and was on the board of the Investigative Reporting Workshop. Executive Editor Charles Lewis said, "John Carroll was one of the most important and respected newspaper editors in contemporary U.S. history, for a quarter-century leading The Los Angeles Times, The Baltimore Sun and The Lexington Herald-Leader to journalistic excellence.
"It was an honor for me to know and to work with him as Shorenstein Fellows at Harvard University and as the first Board officers of the News Literacy Project. I was and I will always be in awe of his wisdom, his judgment and his generous spirit and friendship."